Vision
O
ur vision is to advance knowledge and services for people with FND in Australia, so that Australian's affected by FND may live a fulfilling life and reach their full potential.
How we got here
I
n April 2017 we registered the first Australian FND charity – FND Hope Australia Inc. to support Australians affected by FND and to advocate for increased awareness of FND in Australia. Over the first 18 months of operation it became clear that we urgently needed to offer more than 'hope'. There was a dire need for practical support services and education and training for health professionals was needed to improve the quality of care people were experiencing.
At a general meeting in December 2018 the board and ordinary members unanimously decided to re-brand the organisation as 'FND Australia Support Services', with the aim to offer support services, advocacy, information, education and training and to advance research into the condition.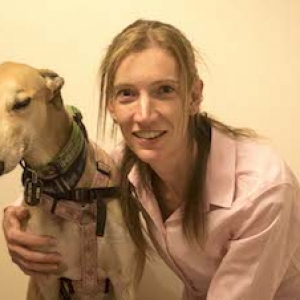 Dr. Katherine Gill B.Tech. (Bio), B.Sc. (Hons, H1), M.O.T., Ph.D. President
Kate G was the founding President of the first FND Australian charity in April 2017. Kate is a Registered Occupational Therapist and has worked in a number of mental health organisations in senior management roles. She is also a researcher and is experienced in medical and mental health research.
Kate G brings many skills and experience to her position as President for FND Australia Support Services, but it is her lived experience in FND that supports her passion and experiential wisdom to advance FND knowledge and services in Australia.
Kate G is also a founding member and Chair of the Consumer Led Research Network at the University of Sydney. In 2018 Kate was awarded the SANE Australia Hocking Fellowship to advance FND knowledge and awareness in Australia based on lived experience evidence.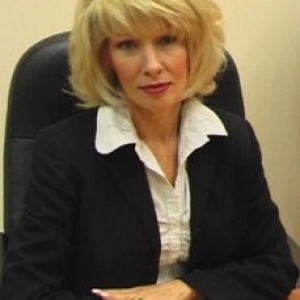 Julie Wright Treasurer & Online Support Director
Julie is a strong advocate, peer support worker, FND Consumer Reviewer with the Mater Hospital Brisbane, and current Treasurer for the Charity Non Profit, FND Australia Support Services.
Julie is committed as a volunteer to creating change for FND recognition and raising the profile of this disorder. Julie supports FND consumers from her lived experience in the delivery of awareness and education, support and referrals with great care and compassion.
Julie also volunteers with Brisbane Neurologist Dr Alex Lehn and his team for the FND Masterclasses at the Mater Centre for Neurosciences where Julie is invited to give presentations to Clinicians in support of education and awareness in the delivery of correct diagnosis, multidisciplinary treatments and the lived experience as a consumer.
Julie worked in Emergency Services at the time of her onset of FND in 2013. This gives her valuable insight into working with medical professionals as well as the complex challenges of the FND consumer.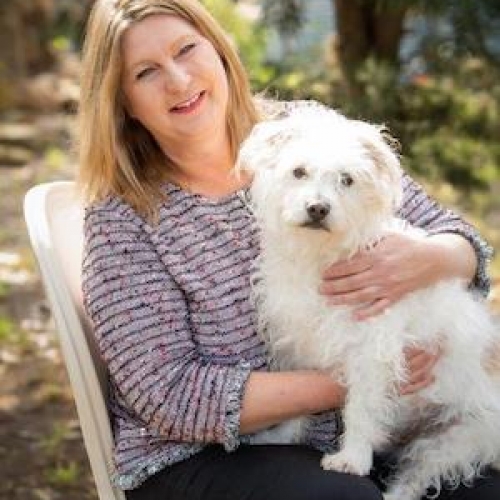 Kate Pennington Secretary
Kate P has been a long time passionate advocate for people with disabilities. In 2014 she founded an anti-bullying and suicide prevention charity, Beyond A Joke, which aims to create "A Domino Effect of Kindness".
She brings to the board of FND Australia Support Services her skills in governance and Not For Profit charity work and her passion for helping others.
Kate P has authored a number of children's books where she uses Australian animals to promote important messages about disability and inclusion. Kate has written a children's book that helps to describe the impact of FND in a creative way that kids may relate to.
We need your partnership
Let's discuss how we can partner to advance research, knowledge, awareness and services for Australians with Functional Neurological Disorder.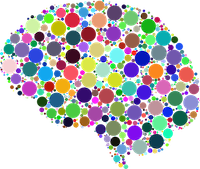 Get your FND questions answered today