Let's make FND lives better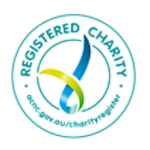 FND Australia Support Services Inc. is the first and only organisation supporting Australians with Functional Neurological Disorder. It is a charity registered with the Australian Charities and Not for profits Commission (ACNC), and is entitled to use the "Registered Charity Tick".
FND Australia Support Services Inc. has Deductible Gift Recipient status, which means that any donation over $2 is tax deductible.
Together we can progress FND knowledge.
Donate to support research and services.
"My husband bought me these babies after I returned home from hospital with paralysis and a diagnosis of FND. My babies meant I had to walk twice a day to bottle feed which was a struggle as steps were involved but I HAD to feed them so HAD to walk, even if it was very wobbly… They gave me the strength to get through some bad days. I suffered 2 years of my brain forgetting how to breathe therefore hyperventilating constantly and in pain and unable to do anything, so now I love nothing better than walking to the fields to feed them."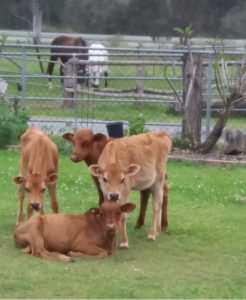 We need you now
Help us get essential support for those with FND.
We need your partnership
Let's chat about partnering to advance knowledge, research, awareness and services for Functional Neurological Disorder.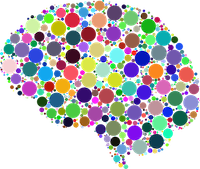 Get your FND questions answered today