What are typical FND symptoms?
Functional neurological disorder (FND) also known as conversion disorder can involve a variety of neurological symptoms affecting the motor, sensory and cognitive functions of the body.
FND symptoms arise out of a disorder in the functioning of the nervous system and not damage to the nervous system, although FND may overlap and co-exist with other neurological diseases.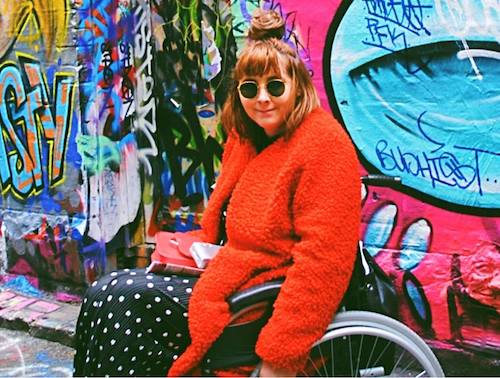 What do FND symptoms include?
Symptoms of FND may include, but are not limited to:
Bowel and bladder problems
Seizure-like episodes
Vision problems and blindness
Severe fatigue
Cognitive issues
Paralysis and severe limb weakness
Gait disorder
Abnormal movements
Tremor
Speech and swallowing difficulties
What other issues are common with symptoms of FND?
FND occupies a grey area between neurological and psychiatric illness. Anxiety and depression are common in those with FND dealing with life-changing disabling symptoms.
Studies have identified that people with FND have a higher level of childhood stressors such as emotional neglect, sexual abuse and physical abuse compared to controls but a notable proportion of people with FND report no childhood maltreatment or recent stressful life events (Ludwig et al., 2018).
Some people may develop FND following illness, surgery, accident or injury. A number of people with FND report pushing their body to the limit with physical activity such as sport, dance or excessive work. For others there appear to be no underlying cause for the onset of symptoms.
How do FND symptoms compare to other similar illnesses?
The symptoms are just as disabling as other similar presenting illnesses such as Multiple Sclerosis, Parkinson's Disease and Epilepsy, but are associated with more distress than those with similar neurological diseases (J Stone, Sharpe, Rothwell, & Warlow, 2003).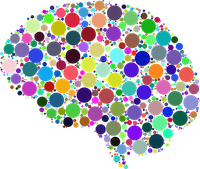 Get your FND questions answered today
References
Ludwig, L., Pasman, J. A., Nicholson, T., Aybek, S., David, A. S., Tuck, S., . . . Stone, J. (2018). Stressful life events and maltreatment in conversion (functional neurological) disorder: systematic review and meta-analysis of case-control studies. The Lancet Psychiatry, 5(4), 307-320.
Stone, J., Sharpe, M., Rothwell, P., & Warlow, C. (2003). The 12 year prognosis of unilateral functional weakness and sensory disturbance. Journal of Neurology, Neurosurgery & Psychiatry, 74(5), 591-596.