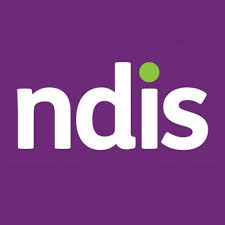 National Disability Insurance Scheme (NDIS)
The national disability insurance scheme provides Australians aged under 65, who have permanent and significant disability with funding for supports and services. Some people with FND are eligible for NDIS.
The requirements for NDIS include that the person has a permanent and significant disability. Research [1] indicates that at long term follow up, adults with FND remain disabled and distressed.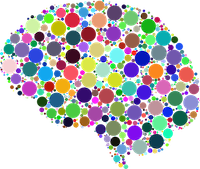 Get your FND questions answered today
References
Gelauff, J., & Stone, J. (2016). Prognosis of functional neurologic disorders Handbook of Clinical Neurology (Vol. 139, pp. 523-541): Elsevier.