Informational Flyers
These flyers were co-designed at the FND forums that were run in Brisbane, Melbourne and Sydney in 2019. Consumers, carers, health professionals, researchers, policy makers and educators came together to workshop material, important for FND knowledge translation. These forums were held as part of the SANE Australia Hocking Fellowship awarded to Dr Katherine Gill in 2018. The full report for the FND Knowledge Translation Project is available here.
These forums were the first of their kind to be held in Australia. They raised the profile of FND, energised a disconnected community and provided a strong voice for consumers and carers.
FND Journey to Diagnosis and Treatment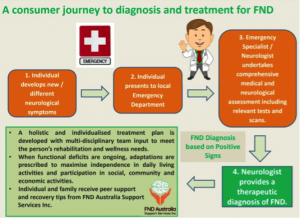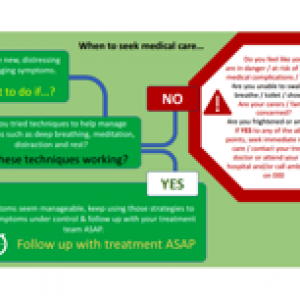 What People With FND Want You To Know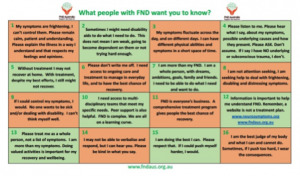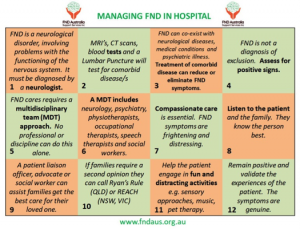 Tips to support FND Wellbeing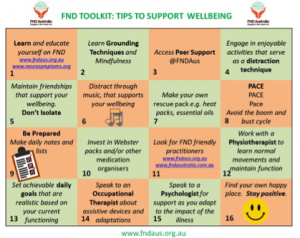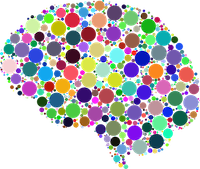 Get your FND questions answered today
References
Gelauff, J., & Stone, J. (2016). Prognosis of functional neurologic disorders Handbook of Clinical Neurology (Vol. 139, pp. 523-541): Elsevier.