FND Clinical Services Referral Form
Counselling and Occupational Therapy
As part of providing FND Clinical telehealth services your information will be stored and handled as per The Australian Privacy Principles [Privacy Act 1988].
Your information will remain confidential and only discussed with people whom you consent.
The only time we do not need your consent to discuss your personal health information is, if there is a serious risk to yourself or others, or in the event of a legal court order being made.
Given the program is being offered by telehealth, complex home modifications and some complex assistive technology / equipment OT prescription services are not available under this program.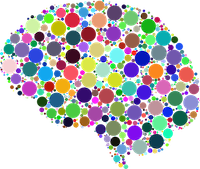 Get your FND questions answered today